I'm Alex, a writer...
My output includes contest-winning screenplays and anthologized short stories. Novels and more forthcoming.
...investor, donor, and volunteer.
I support compassionate organizations and campaigners working towards a just, sustainable future.
Expand your sense of possibility.
Subscribe to Payne Threshold, a semimonthly newsletter. Every issue contains something for your mind, your body, and your soul—or your money back! (It's free.)
Things will be up and running here shortly, but you can subscribe in the meantime if you'd like to stay up to date.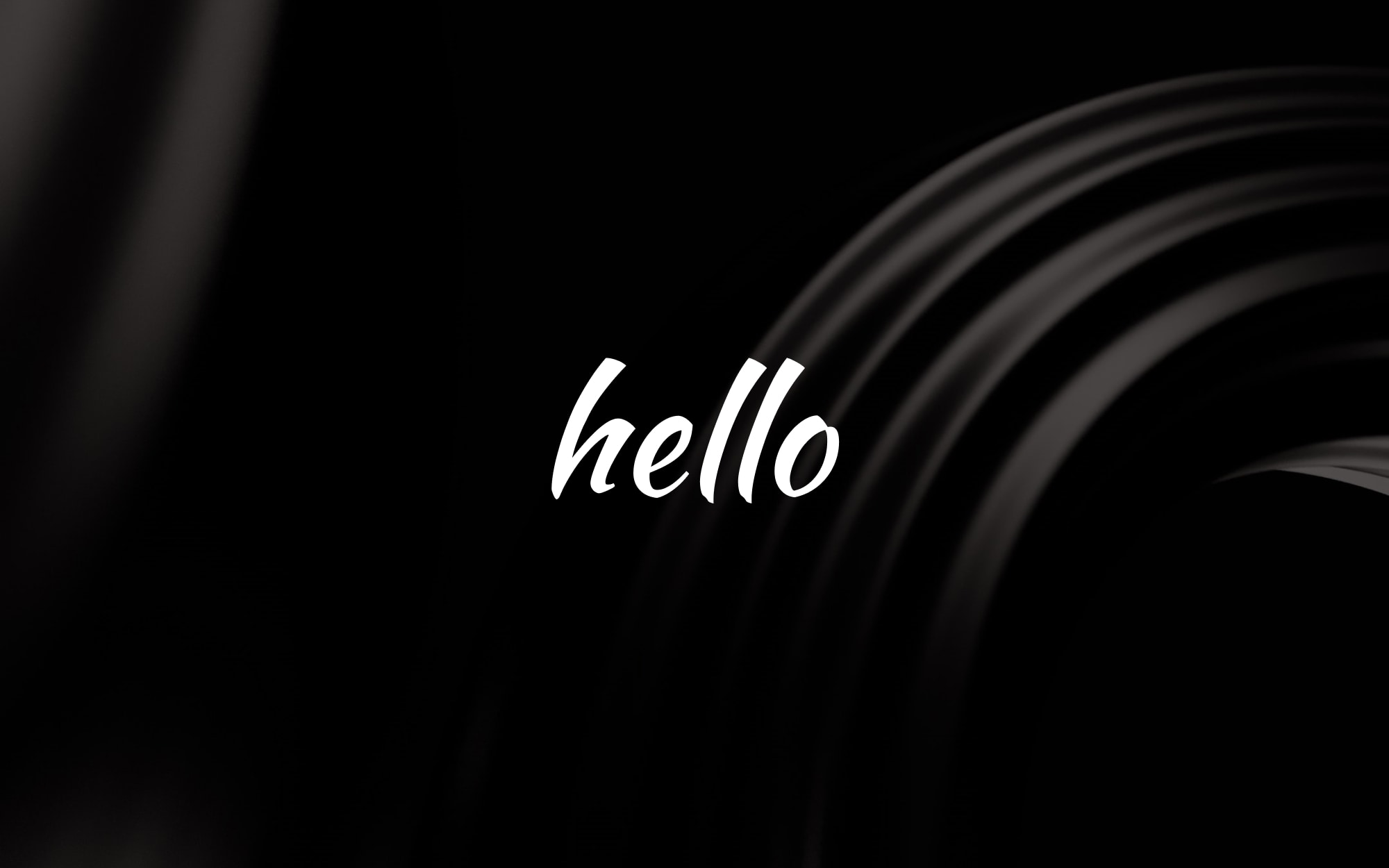 Payne Threshold, the newsletter
New possibilities in your inbox.